Growing Your Business Requires Knowledge of These 4 Things
If you run a business, you probably feel pressure from every direction to grow your company as fast as possible. But let's face it: not all types of growth strategies are equal. Some methods will help you sustain your business over the long term, while others will do nothing but leave you broke and buried in debt.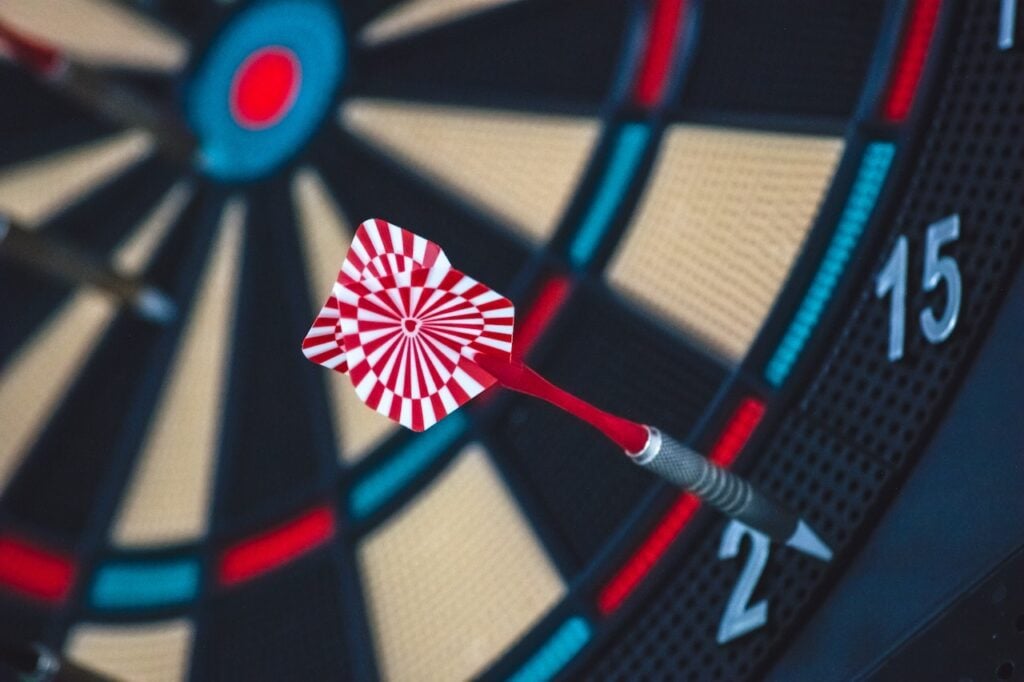 If you feel like your business has hit a growth wall and needs to find new ways to keep growing, read on for some helpful advice on how you can achieve this.
1.  Planning Ahead
Long-term planning gives your business a clear path to follow when establishing your goals. Your growth strategy should outline the objectives you have for the company and how you will achieve them.
In addition, planning ahead is crucial if you have a large team. It enables you and your team to work together toward a single goal and keeps everyone on the same page. Only if you have a clear vision of where the business is going, can you identify new strategies for growth.
2.  Having a Solid Marketing Strategy
In many ways, marketing is the most important strategy you can put in place for growing your business. A large part of your business's success depends on how well you can get the word out about your products and services. There are thousands of different ways to market your business, but you can not try them all at once. It is crucial to remember that, when it comes to marketing, you need to keep up with the latest trends. For example, it may come with promoting your product via the most popular social media platforms.
But one of the best ways to measure the success of your marketing strategy is to observe customers' feedback on your product or service. What do they respond to? What do they ignore? This will give you a clearer idea of whether you have to change your marketing strategy or not.
3.  Partnering Up
One of the best ways to expand your business is by partnering with another company. Partnerships are a great way to increase your customer base and gain access to new markets that otherwise might be difficult to enter. You can partner with other businesses in various ways, including franchising, licensing, conference sponsorships, and joint ventures.
4.  Enhancing your Business Safety
Enhancing business safety may be as simple as checking security settings and installing software updates. It may also be as complex as hiring someone to monitor for signs of trouble. Nonetheless, it is crucial to take precautions to keep your business safe.
One of the most effective methods for business security is using secure cloud storage. Businesses store valuable data, such as customer information and financial records. So, it is crucial to keep all this information safe in case of hacking and accidents.
Cloud storage is helpful for security and incredibly practical for business owners. With it, you can retrieve crucial documents whenever you want from any device, including a phone, laptop, or tablet.
The simplest approach is to use a cloud storage provider that has established and proven security protocols. The majority of cloud storage providers offer services specifically for businesses. They provide a variety of subscription options that you can select based on the needs of your business.
However, it would also help if you looked for zero-knowledge encryption for maximum security. Keep that in mind when choosing a cloud storage provider.
Conclusion
Growth can be exciting, but at the end of the day, it is vital to take a step back and maintain perspective on where you are headed. Avoid getting ahead of yourself, in other words, and ensure that your efforts are not coming at the expense of your business's longevity, security, and sustainability.