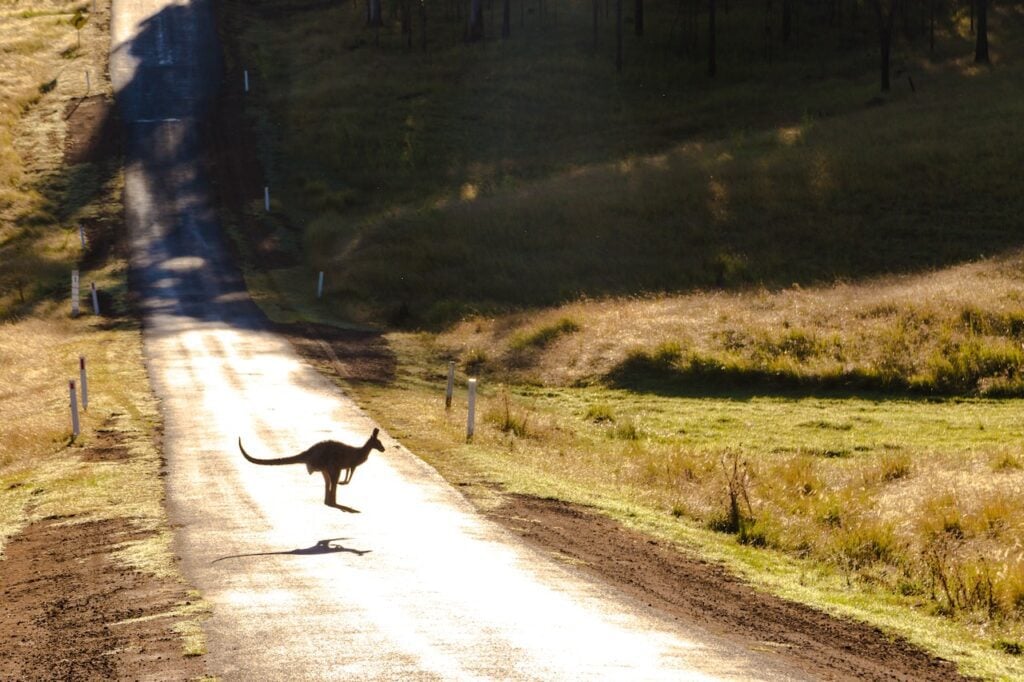 An entrepreneur emailed me from Australia the other day and asked me to prepare a formal price quote so that he could submit it with a grant application. He has developed a new medical device and plans to market it worldwide. We had been discussing his overall business plan and his USA strategies in particular. The particulars of the grant application came as a surprise to me and revealed an unexpectedly enlightened government policy.
The grant is offered through an entrepreneurial initiative of the Australian Government called Commercialisation Australia (that's the Aussie spelling). Australian companies, inventors, entrepreneurs, and researchers may apply for funding and other important start-up resources through this competitive, merit-based assistance program. My client was applying for a "Skills and Knowledge" grant designed for entrepreneurs "who know their product, process or service has commercial potential, but don't know what to do next." This program awards up to $50,000 (it is a 20:80 matching grant) which may be used to engage expert assistance to write or review a business plan, for market research, to develop marketing, IP or investment strategies and to prepare collaboration and partnering agreements. Other grants in various amounts are offered to hire experienced executives ($200,000) and to conduct proof of concept tests ($250,000). There are even "repayable grants" for actual market entry ($250,000 to $2 million).
It seems to me that following this Australian example might just be the right formula for our government to move our troubled economy out of recession and into prosperity. A large number of small grants to help launch new ventures could create many permanent jobs. It might also spare us all the shovel-ready rhetoric of all the politically grounded "job creation" solutions being bantered about in Washington.