5 Business Conferences Any Student Should Visit
During the pandemic, recurring travel restrictions resulted in a dwindling number of business conferences worldwide. Online events had replaced them to a certain extent – but not fully. Fortunately, as the world is returning to some kind of normal, live business conferences are returning, too. But why should it matter to you?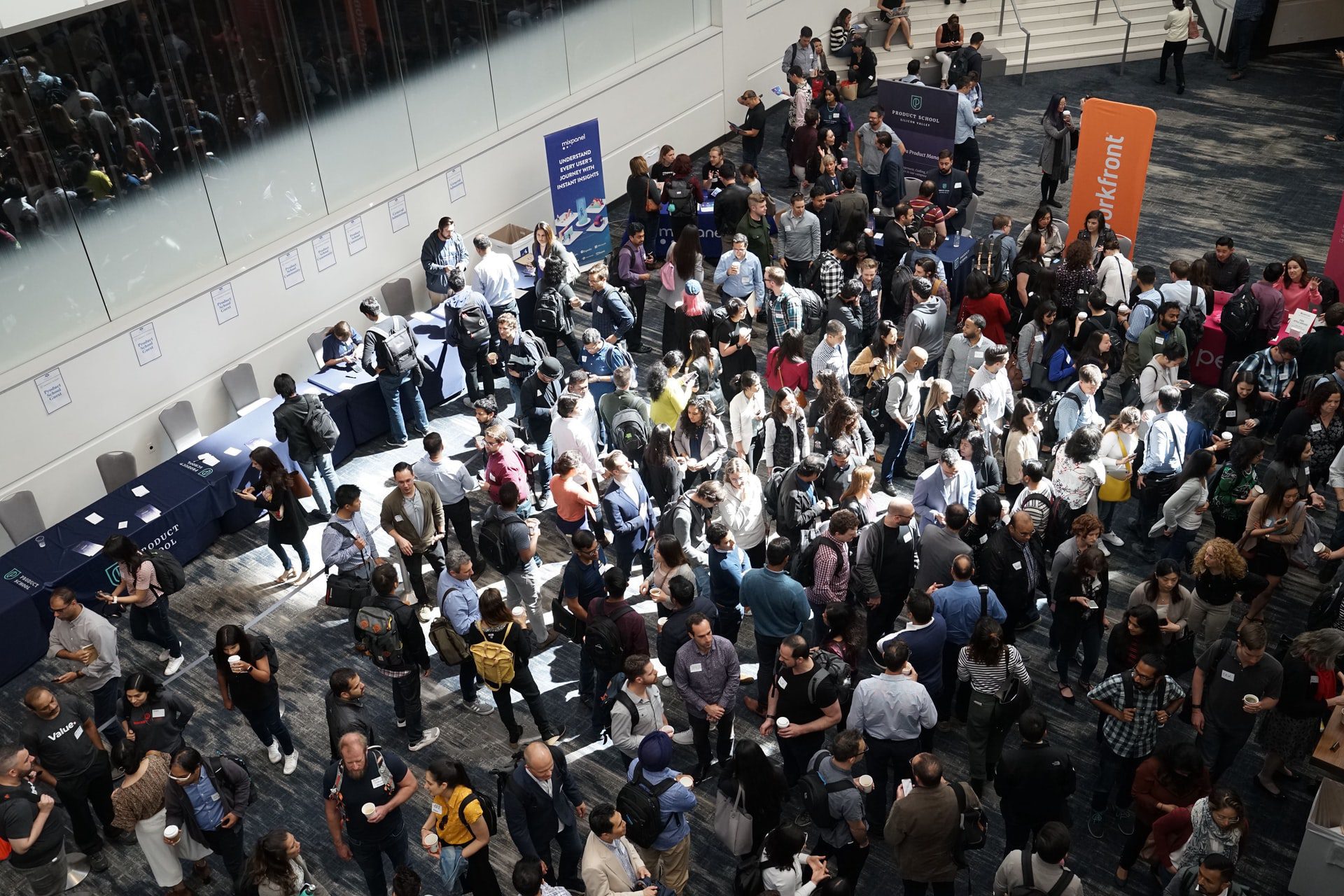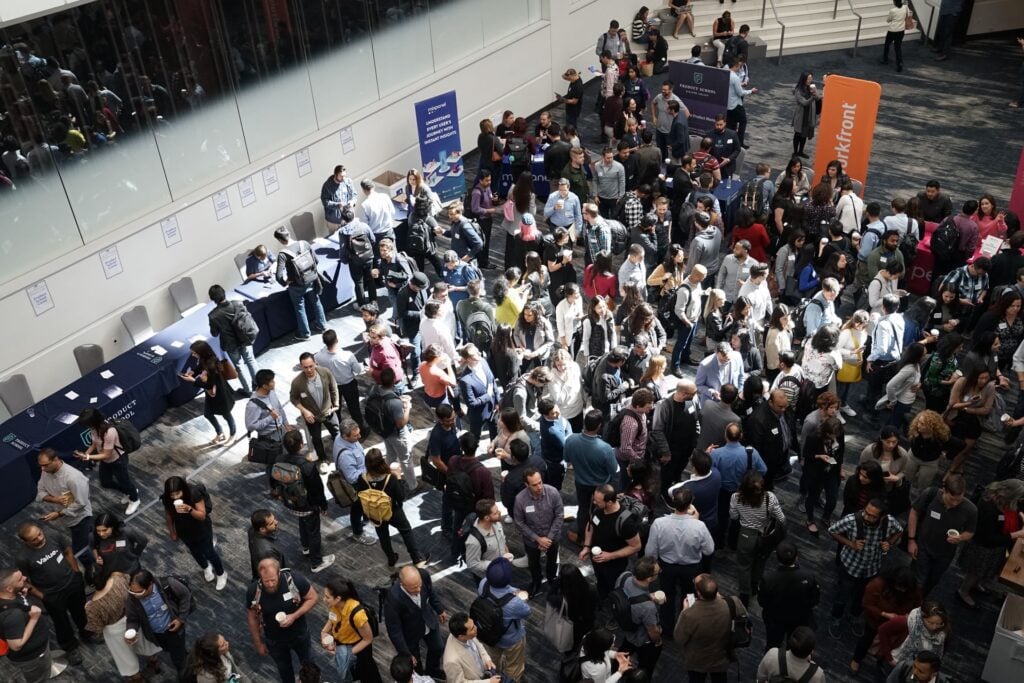 Why Go to Business Conferences as a Student?
Business conferences are industry events mainly targeted at working professionals. Such conferences can be organized by industry associations or a single company and are usually aimed at networking, raising awareness, sharing trends, discussing issues, and creating vision.
Business professionals try not to miss such events because they know their value. Students, however, often consider meeting academic deadlines a bigger priority. Yet, networking is essential. If you struggle to make time for it, you can ask any essay writer service or AI writer tool to write me an essay like thousands of other students already do and put your worries aside. Then, go to a conference and compare the effect.
Here are the reasons why you should try it, you can:
make new connections;
learn about the industry trends;
understand the business from the inside;
market yourself to potential employers;
get inspiration.
Of course, not all business conferences are equally useful – and equally available. To make the right choice, monitor business activities in your area and industry regularly.
To get you started, we've got a few suggestions that are a good fit for practically any student.
5 Business Conferences Students Shouldn't Miss In 2022
From the US to Germany, here are the select business events definitely worth attending.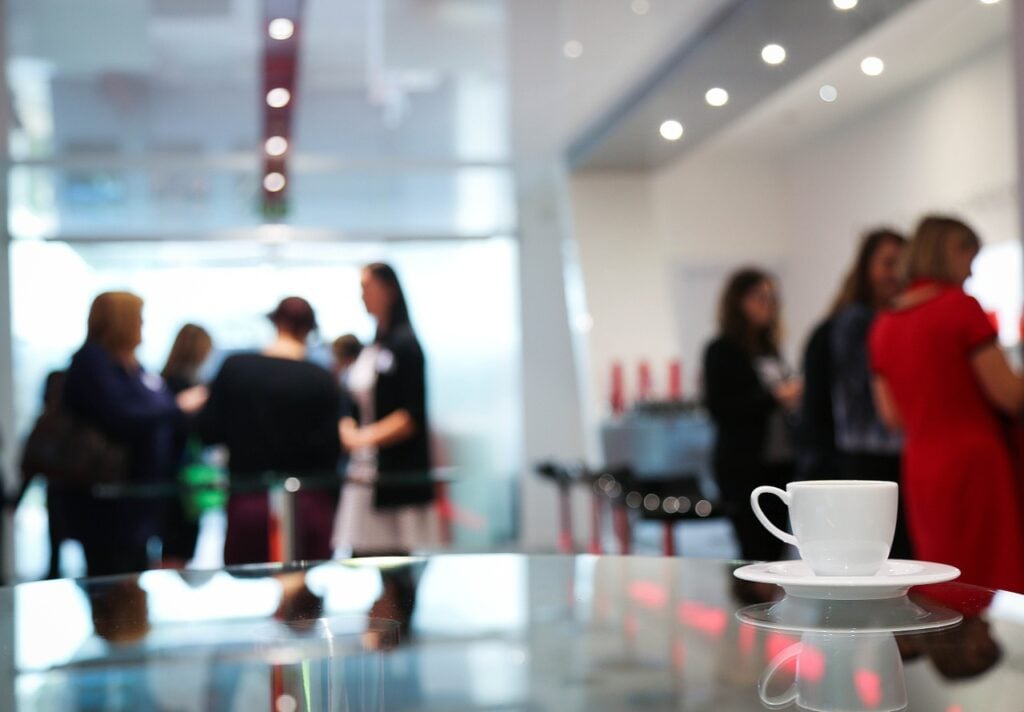 World Business Forum
NYC, NY, 2-3 November
Tickets: starting from $1,990
One of the biggest events of its kind, World Business Forum (WOBI) is a yearly two-day conference that takes place at different locations around the globe throughout the year. In contrast to industry-focused counterparts, it focuses on business as a whole and states its mission as inspirational above all. It also arguably attracts a record number of senior executives as both speakers and attendees.
The areas of focus at this event include:
Strategy
Leadership
Growth
Talent management
Innovation, and more.
For a student, visiting WOBI is a perfect opportunity to get updated on the latest trends and pick some of the world's best brains. However, you might need to save up to attend: tickets are not cheap, to say the least.
Besides NYC, the conference will take place in Madrid, Mexico City, Bogota, Sydney, and Milan in 2022.
AdWorld
Online, 2-3 May
Tickets: starting from $64 (sale price)
If you are still unsure whether it's safe to attend live events or simply cannot afford to pay the additional costs, an online event is a perfect choice for you. Though undoubtedly less convenient for networking, virtual conferences are much more convenient in every other sense and provide almost as many exciting opportunities.
AdWorld, one of the biggest international advertising and marketing gatherings, is aimed at all industry professionals, present and future. For marketing and advertising students who'd rather hire an essay writer online and expand their knowledge far beyond the academic curriculum, it is a brilliant opportunity to discover the current trends.
The subjects of focus include:
the metaverse and web 3.0;
copywriting;
content marketing;
social media marketing;
growth hacking, and a lot more.
Tickets are currently available at a sales price and cost $64 for attendees and $216 for companies.
hub.berlin
Berlin, Germany, 5-6 April
Tickets: starting from € 300
If you're a tech student, hub.berlin is the gathering for you. This event is, undoubtedly, not as pompous and big as the likes of WOBI. Yet, for young professionals, it's all the better.
Also a yearly event, hub.berlin focuses on cutting-edge technology and the ways it can be implemented into our daily reality. The festival encourages tech experts, startup owners, scientists, and even politicians from around the world to share their ideas, experiences, and visions for the future of technology.
What's most attractive for students is the festival's networking and career opportunities. The organizers promise a wealth of events focused specifically on networking – from pub crawls and club nights to curated networking spaces. And the prices are appealing, too!
International Entrepreneurship Finance and Business Management Summit
Washington, DC, 8-11 March
Tickets: starting from $2
Located at the heart of the US, this gathering is preparing to welcome virtually everyone interested in business – from industrial tycoons to students and scholars – next spring.
The theme of the event is defined as "Business Innovation to the Development of Global Economy". The highlights include entrepreneurial behaviors, women entrepreneurship, innovative industries, entrepreneurial finance and venture capital, and more.
According to the organizers, the event will provide excellent networking and discussion opportunities with peers from around the world. And why not put these promises to a test when the entry fee starts as low as just $2 (without visa or other fees)?
Big Data & Analytics Summit
Toronto, Canada, 5-6 April (+ online streaming)
Tickets starting from: TBA
In 2022, the 8th Annual Big Data & Analytics Summit Canada is planned to be an in-person gathering again. It means all the benefits of a live event – networking breakfasts and lunches, face-to-face meetings, and other activities– will once more be available.
However, the option to join the summit online still remains for those who cannot attend in person. Both ways, you'll get access to a wealth of information and insights on big data, analytics, AI and machine learning. The number of delegates is projected to exceed 500, so there will be a lot to learn. Moreover, Google, Motorola, Uber, and other top companies are already involved.
The tickets are not on sale yet, so watch out to catch the best prices.
Wrapping Up
Visiting business conferences might seem like a waste of time when you're a student. But the truth is, such events can be exceptionally beneficial if you choose wisely and plan a course of action.
So, wipe the dust off your business cards, print out your resume, and plan your schedule ahead. New opportunities might be just around the corner!