Bondi Digital
Digital Publishing Platform
New York, NY
Bondi Digital develops technology that helps magazine publishers monetize their archives. In February 2006 the company, which had some products in the marketplace, needed help articulating their business plan. Cayenne was engaged to help the founders think through issues related to growth and investment opportunities, and to prepare the company's business plan. David Anthony, co-founder of Bondi, said "We appreciated the work that Cayenne did for us. [The consultant] was insightful and professional, and his assistance saved us countless hours. Thank you."

cumulusIQ
Knowledge Management Platform
Bethlehem, PA
cumulusIQ is an on-demand knowledge marketplace that brings together consumers and providers of information on vital and timely topics. The company's Knowledge as a Service (KaaS) model provides real answers by real experts in real-time. "Cayenne has been an extremely valuable partner in optimizing our business model, and presenting it effectively to investors," said Monty Kalsi, Founder & CEO.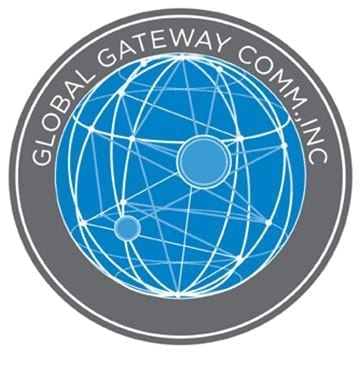 Global Gateway Comm
Secure VPN Gateway Technology
New York, NY
Global Gateway Comm, Inc. is a provider of secure gateway solutions for virtual private networks (VPNs) and other applications. The company has developed several proprietary technologies that enable secure, efficient, and inexpensive transmission of data over next generation networks. "The Cayenne team is knowledgeable, responsive, and prompt," said Paula Giordani. "They have a deep understanding of what investors need to see, and how they need to see it."
Guerilla Gaming Concepts
Online Gaming Tournament Platform
New York, NY
Guerilla Gaming Concepts, Inc. has developed a platform that enables console gamers to compete for cash and prizes by creating and participating in online gaming tournaments. The company has forged strategic relationships with major console manufacturers and game studios, and is in the process of securing a Series A investment round. "Cayenne has been an invaluable partner as we've developed and refined our business model," said Emmanuel Zavolas, Founder and CEO. "Working with Cayenne has been instrumental in creating a clear strategy and a compelling business plan, paving the way to successful execution and fundraising for our company."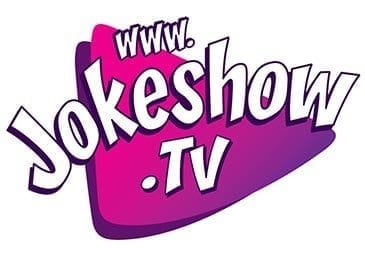 Joke Show, Inc.
Comedy Website
New York, NY
Joke Show, Inc. is creating a live-action comedy web channel, ItTastesFunny.com. The channel's roots lie in the award-winning HBO Actual Jokes series, a creation of the company's founders. ItTastesFunny.com is a unique destination featuring sketch comedy, short viral films, and interactive characters, all centered around the essential core of comedy: the well told joke. Cayenne Consulting developed Joke Show's business plan and financial model, and helped devise a go-to-market strategy. "The plan feels very much unique to our venture, which is terrific," said George Belshaw, CEO. Mr. Belshaw describes Cayenne Consulting as "Professional, thorough, smart, insightful, diligent, experienced."

Lillian Bay Medical Inc.
Biomedical Solutions
Saint Petersburg, FL
Lillian Bay Medical develops and manufactures practical, innovative, time-effective, and cost-effective biomedical solutions that facilitate medical procedures and save lives. Its novel products substantially reduce blood transfusion time, safeguard against blood waste, and help address vital blood supply requirements. "Cayenne developed an advanced, comprehensive financial model that has been critical both for internal planning purposes and for negotiations with investors," said Brad Beatty, Founder & CEO. "Cayenne's superb work has been of enormous help in getting us to where we are today."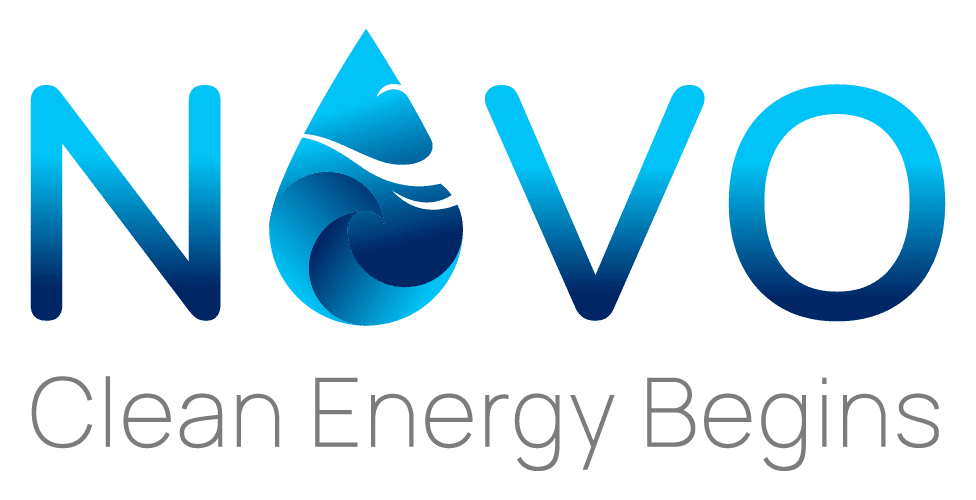 NOVO
Green Hydrogen Fueling Infrastructure
Newport Beach, CA
NOVO is developing the necessary infrastructure for green hydrogen-based transportation throughout the Western U.S. The company is building hydrogen manufacturing plants powered entirely by renewable energy, as well as a network of hydrogen refueling stations serving light-duty passenger vehicles, heavy-duty commercial vehicles, and battery electric vehicles. "The robust financial and valuation models developed by Cayenne have been vital in negotiating with the most sophisticated institutional investors," said Darrell J. Burns, CEO. "The business plan clearly, concisely, and compellingly conveyed our value proposition to key players."
Safe Harbor Retreat
Substance Abuse Rehabilitation Center
Amagansett, NY
Safe Harbor Retreat, LLC is developing the first high-end substance abuse rehabilitation center on the East Coast. The company has forged alliances with several of the world's foremost experts in addiction treatment, and is in the process of securing a prime facility in the Hamptons section of Long Island. "Cayenne did a wonderful job of helping us communicate our vision to equity investors, lenders, and strategic partners," said Joe McKinsey, Founder and CEO. "The level of personal attention and service is truly remarkable."