Business Plan Consultants. Real World Experience.
You have just one chance to nail your first impression with investors and lenders.
A compelling pitch deck, business plan, and financial forecast are all essential tools.
Our business plan consultants have hands-on experience founding, funding, and scaling ventures. Think of us as your co-founder for the duration of our project.
We understand your situation. Let us guide you.
Too Busy to Develop Your Business Plan, Pitch Deck, and Financial Forecast?
Hire the Best Business Plan Consultant to Help!
Why Choose Cayenne? Nine Great Reasons!
Business Plans
Our team offers plan preparation & writing services for any purpose and in any industry:
Premium business plans for VC and angel investors
Lender-focused business plans for SBA-backed bank loans
Simple plans for Friends & Family investors
Landlord business plans
Operating business plans for internal use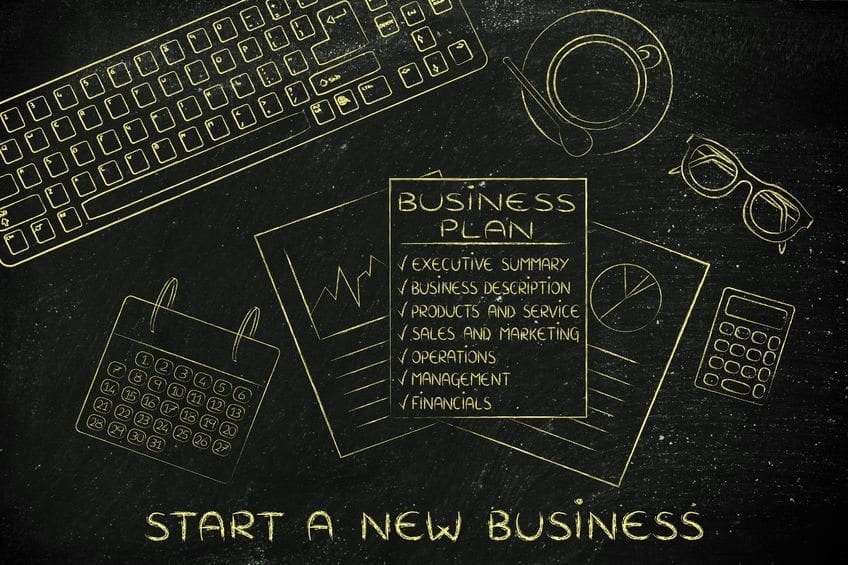 Pitch Decks
The key to generating interest and then closing a deal is a compelling pitch deck.
Whether you're pitching friends and family, a pitch competition, an angel group, or venture capitalists on Sand Hill Road, we can help you get the job done.
Pitch deck consulting details…
Financial Forecasts
A financial forecast is like a business plan expressed in numbers.
It should tell a compelling story built on a foundation of defensible assumptions and clear cause-and-effect relationships.
The three main components – the income statement, cash flow statement, and balance sheet – work together to describe the state of the business at various points in time and how it will get there.
Financial forecasting can be one of the more challenging aspects of a business plan.
Financial forecast consulting details…
I'd Like a Quote!
If you'd like an assessment of your needs and a fee estimate, please let us know how to reach you: